The foundational curriculum focuses on holistic education, covering everything from literacy to life-skills.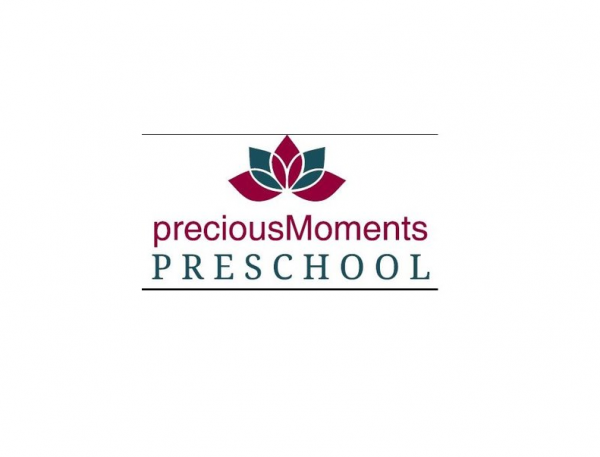 Sunnyvale, California, United States, 20th Oct 2022,  Schools that create a learning environment that's nurturing and stimulating is every parent's endeavor. Precious Moments Preschool in San Jose, California, provides children with the best in education and overall character development. 
Precious Moments is a preschool and daycare for young children that offers valuable learning opportunities, skill identification, and growth through observation and reflection. The reputable preschool places a strong emphasis on education by immersing kids in a happy, nurturing environment where they are encouraged to grow and develop through hands-on learning.
Placing a strong emphasis on language and literacy development, the preschool recently unveiled a comprehensive curriculum designed to support kids' physical and intellectual development. The syllabus includes enriched learning programs created for kids between the ages of 2 and 3 that use variously developed and recognized learning strategies. 
The program recognizes the importance of strong foundational skills and works on honing the social, communication, and learning abilities of children that helps them succeed in education and life. Lessons on being part of a group, sharing, taking turns, and making friends are seamlessly woven into their holistic courses. 
A wide range of subjects, including language and literacy, mathematics, science, social studies, geography, social and emotional development, and physical skills, are taught to the children. Under the carefully designed curriculum for toddlers, the preschool's learning goals and objectives encourage a holistic environment of early-childhood learning. 
The STEAM-based curriculum they offer is an educational approach to learning, designed as a foundation to help students develop crucial skills for their future. It exposes them to activities stimulating their creativity, critical thinking, problem-solving, and innovation skills. The program allows children to learn, explore, question, discover, solve, research, and develop a critical and analytical thought process.
In addition, healthy eating habits are encouraged with their nutrition program. Offering high-quality, nourishing meals twice daily ensures optimal cognitive and physical functioning. Along with serving wholesome meals, the preschool staff also gets youngsters involved in reading, writing, discussions, and problem-solving exercises that encourage analysis and evaluation of the material covered in class.
"We cannot have everything, but whatever we have is precious. Our children are our future. I wanted to start a place where children feel like a second home. I feel love and care can teach anything to anyone," says Priyanka Bansal, the Owner, Program Director, and Enrollment Coordinator.
About Precious Moments Preschool
One of the reputable names offering Montessori education, the preschool aims to provide quality early childhood education. Their child-oriented program offers a distinctive blend of educational methods, including Montessori, Piaget, various nutrition-certified meals, and more. 
Media Contact
Organization: PRECIOUS MOMENTS PRESCHOOL
Contact Person: Media Contact
Email: [email protected]
Phone: 408-387-9666
Website: https://priyaspreciousmoments.net/
Address 1: 830 W Evelyn Ave.
Address 2: Sunnyvale, CA 94086
City: Sunnyvale
State: California
Country: United States
The post Precious Moments Preschool Is Offering Enriched Learning Programs For Preschoolers appeared first on King Newswire.

Information contained on this page is provided by an independent third-party content provider. eTrendystock make no warranties or representations in connection therewith. If you are affiliated with this page and would like it removed please contact [email protected]