Dubai, UAE, 9th Feb 2022, ZEXPRWIRE, TeeJLab is a Ocean of APIs and partnership will provide node operators & data feed providers of Plugin, a seamless way of API's exploration & setting up the jobs for the end users' consumption.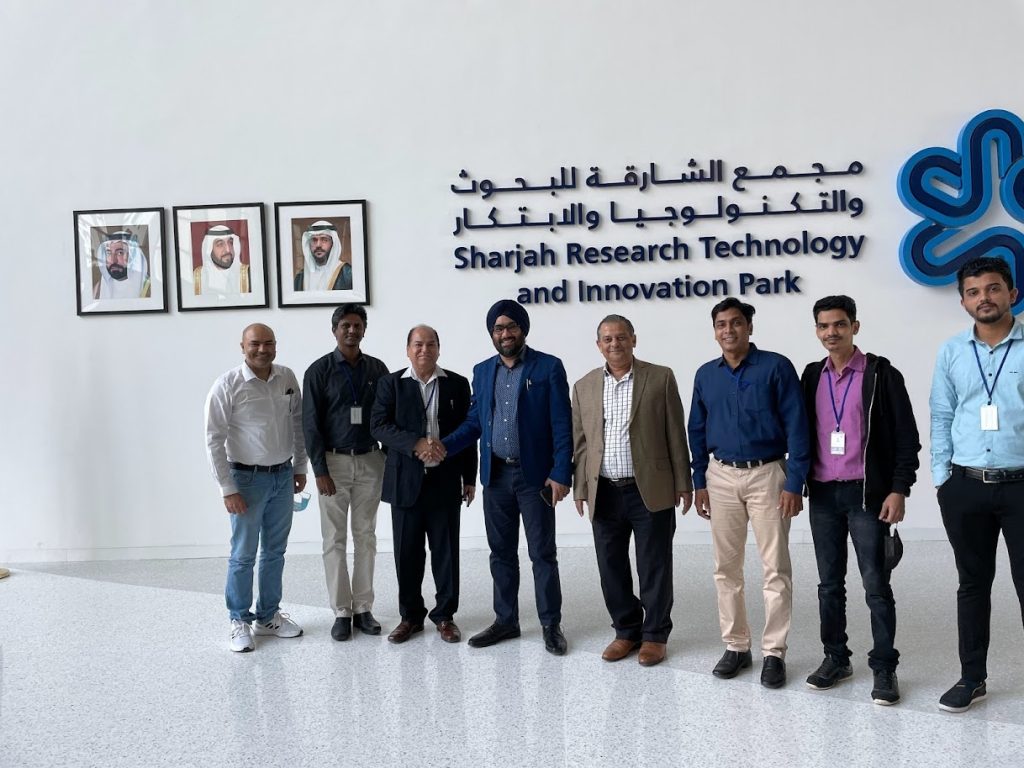 Plugin provides tamper-proof inputs, outputs, and computations to support advanced smart contracts in XDC Network.
TeejLab is at the forefront of applying Data Science and Machine Learning to help organizations with evolving challenges of the API Economy. The first and only industry solution designed for API Governance at enterprises of a global scale.
By partnering with TeejLab, Plugin is proving to be a way ahead in terms of securing their ecosystem with healthy data feeds.
With more than 50,000 API endpoints available with TeejLab, it has clear information on each endpoint such as the hosting server, endpoint health, availability, sample response, and everything. So, data feed providers / node operators will be able to reduce their exploration cost dramatically and just get the job setup in no time.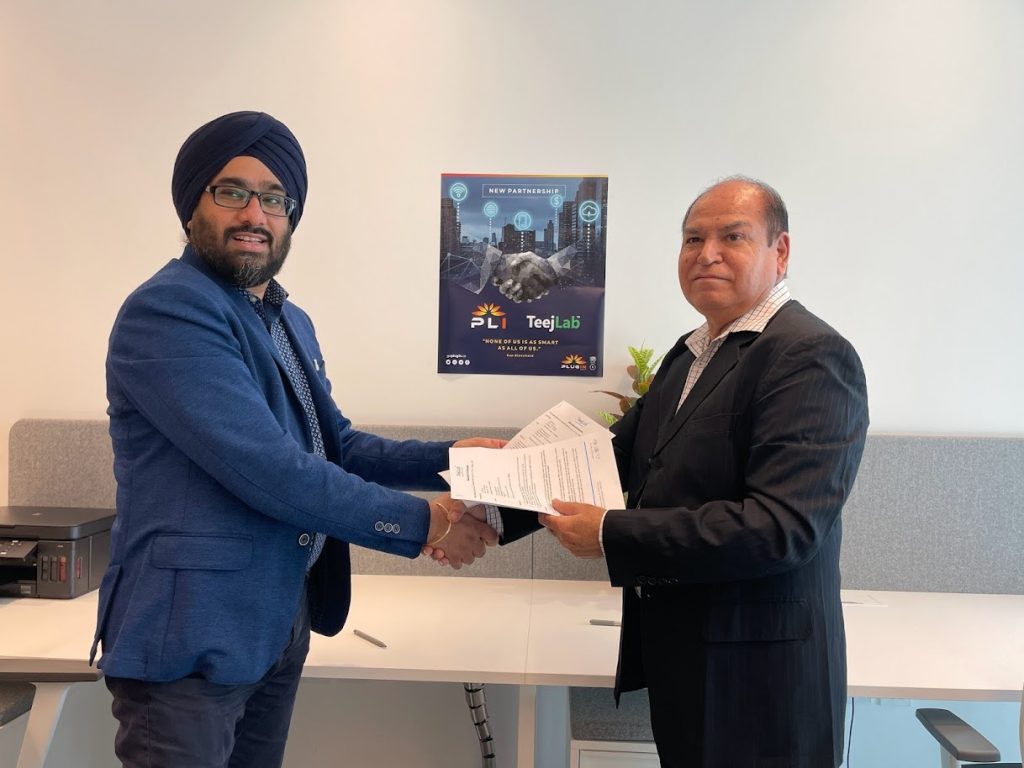 Plugin have signed a Memorandum of understanding (MoU) with TeejLab and are in the process of onboarding TeejLab as Master Node Operator. Currently, the business enablement is in progress & it will take a week or two to provide a direction to the community members.
Plugin wants to ensure that the community also owns responsibility by participating competitively in this ecosystem. In addition to this partnership, Plugin is also working on other use cases which will electrify the community members.
About Plugin

Plugin (PLI) is a decentralized Oracle Platform that provides cost-effective solutions to any smart contract which runs on XinFin XDC Network EcoSystem. Pugin enables smart contract to connect with the real-time world and the data that it receives from the data feed partner is trustable by maintaining a high degree of security. Off-chain computation takes care of receiving a feed from multiple providers and aggregates the same. 
Visit goplugin.co for more information.
About TeejLab

TeejLab Inc. is a research-driven technology company. They specialize in Cybersecurity, Technical Legal Compliance, Database Management, Machine Learning, Natural Language Processing, and Software Engineering. They are supported by experienced professionals that develop innovative solutions. These solutions help enterprises adopt and monetize various data-driven innovations such as APIs without sacrificing the privacy, security, & integrity of their data. TeejLab Inc. leverages ML, NLP, and other data science-driven technologies to quantify and mitigate enterprise compliance and security risks.
Visit teejlab.com for more information. 
Media Contact: 
Kapil Khurana
The post Ocean of APIs, TeejLab Inc. has Partnered with Decentralized Oracle Network – Plugin (PLI) appeared first on Zex PR Wire.