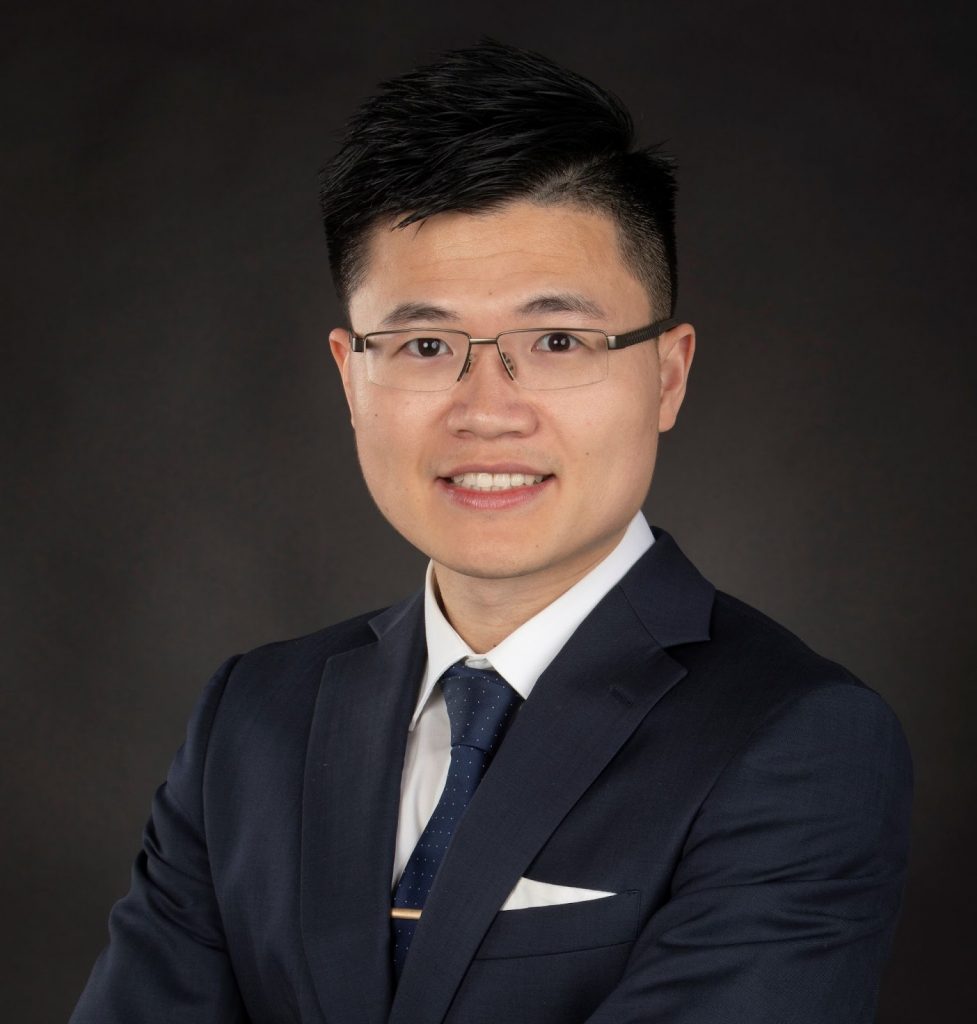 Melbourne, Australia, Personalized brokerage service firm 10X Home Lending has been announced as the Newcomer of the Year 2022 by the MFAA. This explains the advantage that 10X Home Lending has over regular banks who are known for having very limited loan offers and little time for each client.
In Australia, more and more people have realised that getting involved with a personal mortgage broker instead is a better choice. And 10X Home Lending helps them do exactly that.
After winning the prestigious award, Founder Micheal Wu reminiscenced 'I felt like people weren't getting the best deals available to them. As an independent broker, I'm able to scour a whole range of financial possibilities since I'm not limited to working with a specific bank. This way, I'm able to get my clients better rates, terms, and conditions. In short, better deals.'
Michael also encountered people who were struggling with financial illiteracy: 'The world of finance can be difficult to navigate if one doesn't know their way around. It's a sector rife with complicated industry-specific jargon and a high level of nuance in its terms and terminology. It's completely understandable that people get lost in the labyrinth of finances! On top of that, the consequences of wrong or uninformed decisions can be severe"
10X Home Lending carves out a space for Educational-Based Lending: strengthening the client's financial know-how while securing them the best lending solution. Michael concludes: 'Leaving the corporate route behind and going independent' by founding 10X Home Lending, I'm better equipped at helping my clients become financially independent too.'
You can reach out to Michael Wu or one of the many certified mortgage brokers on 10X Home Lending's team at their official website to investigate the possibilities for property investment, refinancing, and residential home loans.
Media Contacts
Business: 10X Home Lending
Location: Melbourne, Australia
Contact: +61 421 390 977 / https://10xhomelending.com.au/contact-us
Name: Shaheer Ansari