ICOs have become a go-to option for raising capital for blockchain projects. The good news is technology keeps advancing, you can also easily create a cryptocurrency. There are ample tools available online. Using these artificial intelligence tools, you can quickly generate your tokens in a few clicks. Besides, some of the world's famous blockchain projects like NEO, Ethereum, Ark, Spectrecoin, Stratis, and NXT among others were initially funded by conducting ICOs. 
In 2019, about $371 million was raised for different projects around the world through ICOs. Though this was a significant drop from $7.8 billion that was raised in 2019, it can mainly be contributed to other crowdfunding options like STOs, and IEOs that entered the market. 
The beauty of it is that ICOs have few legal restrictions thus allowing you to net in as many investors as possible around the world. Also, you can effortlessly manage your tokens and buyers using readymade ICO Script and software.
But how do you launch your ICO? Below is a step by step guide on how to launch a successful ICO by using our ICO Script and Software:
Ensure your project solves a current market problem and that it requires cryptocurrency integration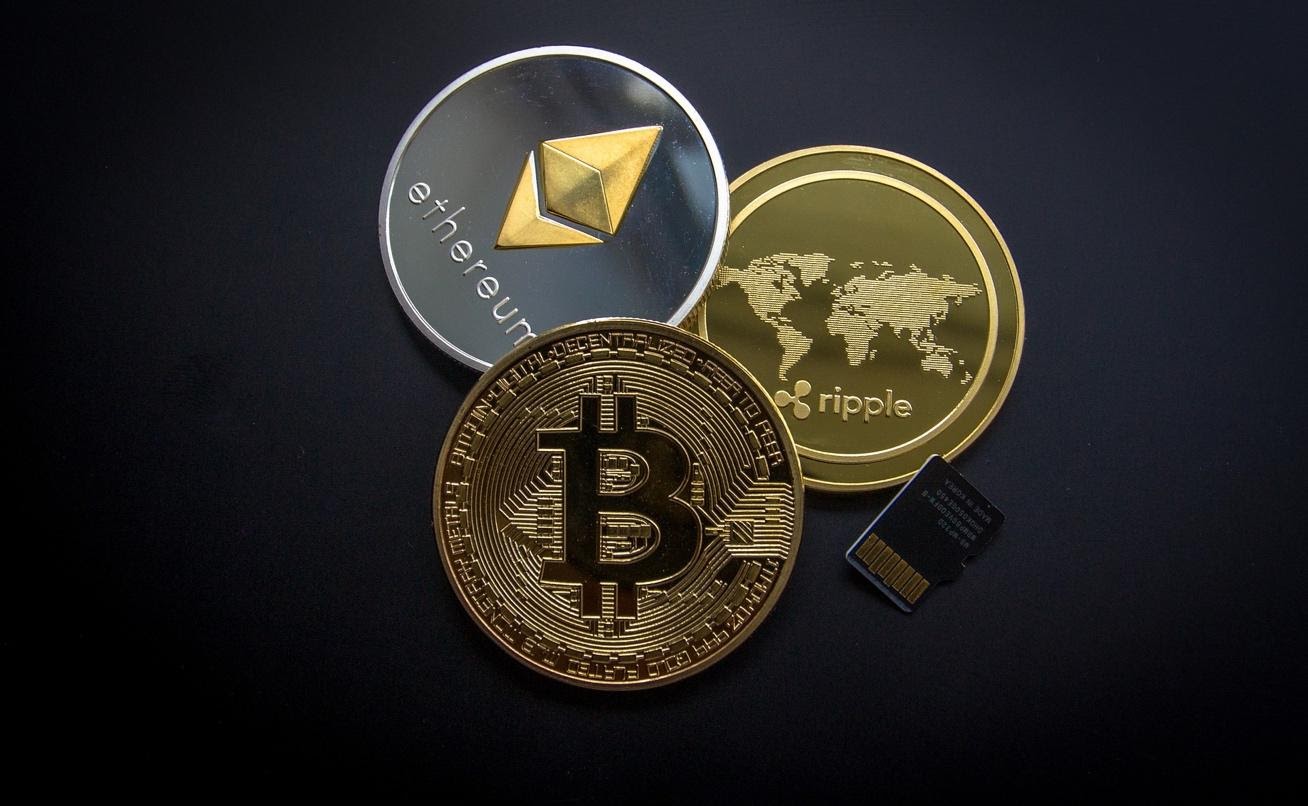 The success of any blockchain project depends on its adoption by the general public or better put on how well it is adopted by the target group. Therefore, you will have to ensure that your project solves a certain problem in the market. To do so you will have to analyze the market, and especially your target group.
Then, since an ICO calls for the creation of a cryptocurrency coin for your project, you will have to think of a way of integrating a cryptocurrency into the project so that it becomes an integral part of the product/service that your project offers as the solution to the identified problem. Remember there are thousands of cryptocurrencies out there and to emerge among the best and even gain value your cryptocurrency will need to be in high demand.
2. Understand your competitors
For your project to win the hearts of investors and even users in the later stage, it will have to stand out among thousands of other blockchain projects. Therefore, you have to identify the other blockchain projects offering solutions to the same problem as the one you are tackling. Then come up with a way to make your project better and more attractive to people.
3. Research about the legal requirements for you to conduct an ICO in your country or region from which you want to net investors from
You certainly do not want a court case based on your ICO since it would drain your capital and also ruin the reputation of your project. Several blockchain projects have even thrown in the towel after being accused by regulatory authorities of going against the rules. A good example is Telegram's TON blockchain project that was canceled after the US SEC accused it of going against the rules.
Therefore, you have to ensure that you remain within the stipulated guidelines of conducting ICOs within your country and in the country from which your investors come from. Some countries like South Korea and China have banned ICOs. Therefore it would be important to include a legal disclaimer especially in your whitepaper stating that you do not allow investors from such countries and from any other country that you feel you have not met the legal obligation. In this, however, you will require the assistance of a legal advisor.
The next step would be to create your ICO cryptocurrency token. This can be done either programmatically or you can use readymade tools available online to do it. 
The logical next step would be to design and write a white paper. This would give a lot of insights for your potential customers to understand your ICO purpose.
Once your tokens are created, you would need to integrate it to an ICO dashboard. So, your customers can check out, buy, and manage the tokens. You can use a good readymade ICO script to achieve this part and go live quickly.
Once your ICO is set up, you just need to do PR and marketing campaigns for your ICO. The more aggressively you do it, the more buyers you will get.
Youtube Link: