Misiones, Argentine, 26 June 2021, ZEXPRWIRE, Introducing a platform based on the arbitrage of cryptocurrencies. The main goal is to simplify the user's investment experience as much as possible. Ensuring a safe environment during the entire arbitration process.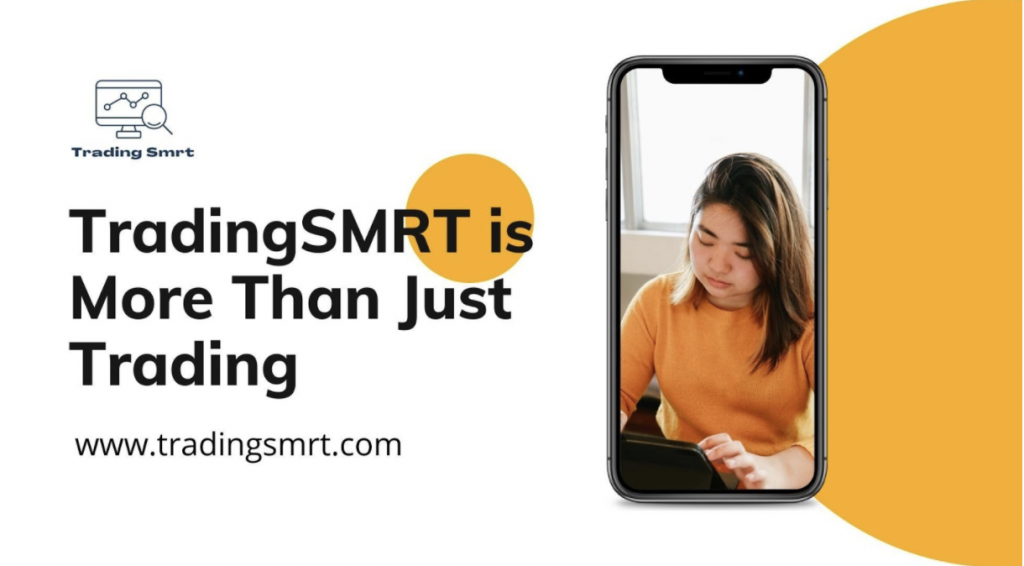 The platform enables 1 to 10 cycles, each of which lasts four hours for regular users. Ten cycles, therefore, are equivalent to 40 hours. Once the user enables their wallet on the platform, the SMRTs contained in it are integrated into the total fund with which SMRT Bot transacts. Subsequently, with the completion of each cycle, the SMRT Bot will refund the amount of SMRT resulting from the first transaction that occurs every 4 hours. The profit from the spread of each transaction will be divided between the user (regardless of their level) and Trading SMRT.
How it differs from the just Trading
Each user will create their account on the platform and deposit in SMRT the amount of SMRT they wish to arbitrate and when.
The BOT will collect all the arbitration orders initiated in a certain period ("Pool") and will distribute the SMRTs of all those orders among the exchanges where it decides to operate.
Once the funds have been distributed among the different exchange houses, it will automatically search for the pairs with the greatest price difference between one house and another. Once you find them, you will arbitrate: SELL in the one with the highest value and at the same time BUY in the one with the lowest value, computing the difference to the corresponding Pool. Each operation to be carried out by the SMART BOT will already be considered consider in the price difference calculations, the network fee for the transaction, plus a % of the withdrawal cost. In this way, when transactions are carried out, the price difference plus the operating costs will already be covered.
If the BOT does not find in its analysis, a price gap that covers these differences, it will not carry out movements with SMRT. Thus reducing the risk of loss during arbitrage.
Participation
It's very simple. You just have to reach the website and click on the "Participate button" the Crowdsale is running so let's be a part. 

Get in touch
Twitter
Telegram
Media Contacts –
Name – German Bastos
E-mail – [email protected]
Company – TardingSMRT
Address- Bolivar 2017 Posadas-Misiones Argentina CP3300
The post Get Your Crypto Trading More Smart appeared first on Zex PR Wire.