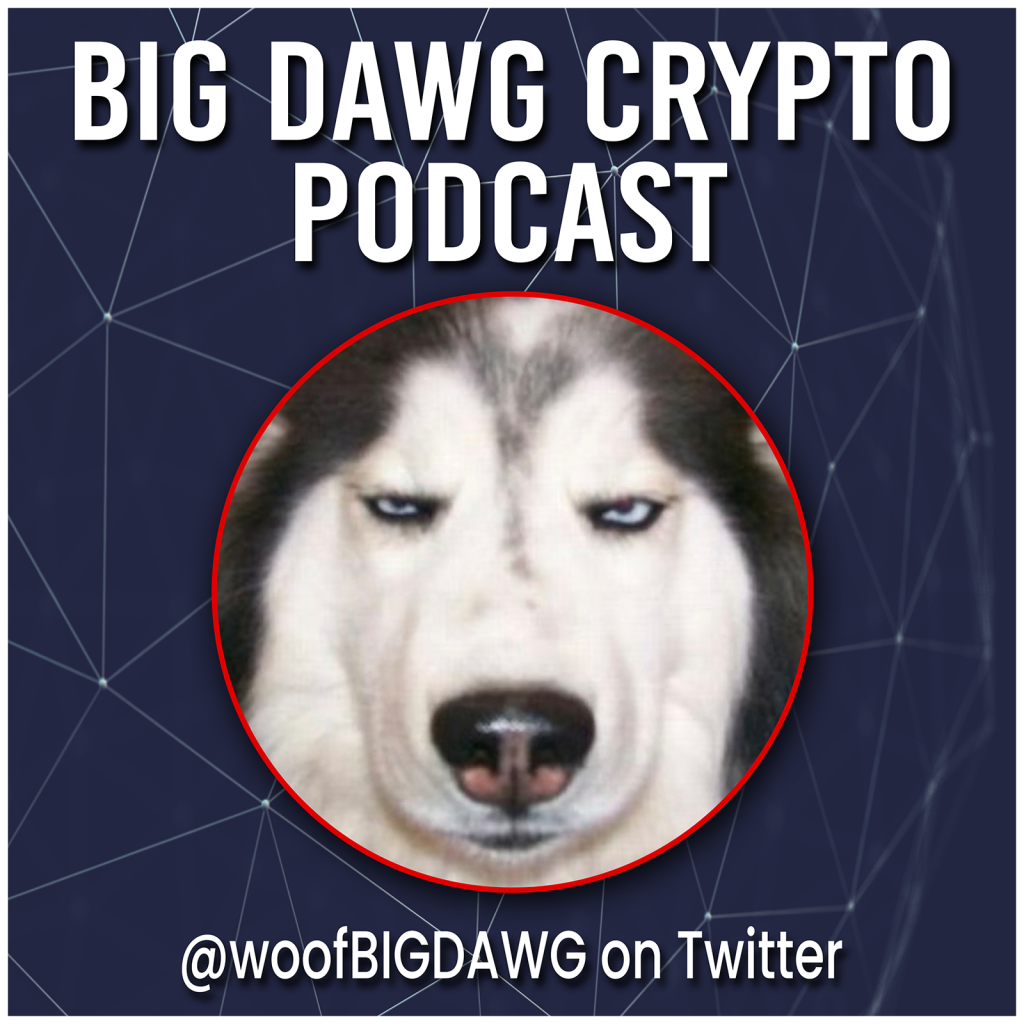 New York, 22th March, 2020, ZEXPRWIRE, Big Dawg Crypto is a Crypto Twitter personality who will be launching the "Big Dawg Crypto Podcast. " The podcast will be launched on Wednesday April 7th, 2021. Platforms include Apple Podcasts, Google Podcasts, Spotify, Stitcher & Tune In. The podcast will also be carried on WJAS 1320 AM radio in Pittsburgh, Pa. The podcast will be looking at additional radio stations worldwide as the content grows with the ultimate goal to get crypto currency info to people interested in learning about the industry.
Big Dawg Crypto stated ' I've done interviews for years, and this is a new endeavor. Over the past few years I've read extensively about the crypto industry and tried to absorb what exactly is making crypto grow by leaps and bounds. As an analyst of this space this is what I enjoy and I can't wait to interview the people from the industry telling their stories, and really getting to know them. The main objective also is to have people who have heard about crypto but are not too familiar with it learn a lot about the industry."
The 1st guest is CZ Binance. CZ is the CEO of Binance Exchange, the biggest crypto currency exchange in the world. Big Dawg Crypto stated "I was honored for CZ to make time to come on a brand new podcast. Much respect to him for this."
Big Dawg Crypto can be found on Twitter @woofBIGDAWG
Media Contacts – 
Company Name: Big Dawg Crypto
Contact Person: Big Dawg
Email: [email protected]
State: New York
Country: United States
Website:www.bigdawgcrypto.com
The post Big Dawg Crypto Podcast to debut April 7th @woofBIGDAWG from Crypto Twitter to release 1st Podcast appeared first on Zex PR Wire.