Travelling is no longer a cheap option. Any big city you go to, you end up shelling a lot of money. Even more, if you are living in hotels. Travelling has become a necessity now, be it for business or peace of mind. The whole of 2020 has done well to show that if people are trapped in their houses for too long and don't find a getaway, mental breakdowns start happening. People need to travel and travelling requires money, which not everyone has. Hence, they look for ways to get cheaper tickets.
But there are many ways to reduce a ticket fare and most of them are very complicated. Complicated but effective. A cheaper ticket is like the mythical treasure that you go everywhere looking for. Only that this treasure is not a myth; it exists. You only need to dig deeper. 
Ways to get a cheaper ticket
Plan your journeys well in advance
There's one sure-shot way to get a cheaper ticket- plan your journeys well in advance. Most forms of transportation employ a method called dynamic pricing. It varies the ticket fare depending on the demand on that particular date. Usually, the ticket fare increases steeply as the date of travel draws closer. To battle this, passengers need to plan their journeys, at least, a month earlier.
Try to be flexible with your date of travel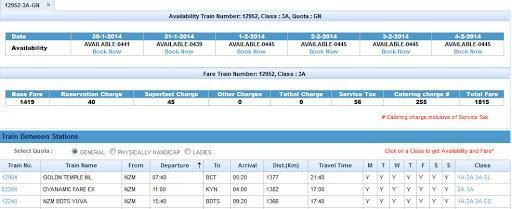 Image Source- IRCTC
Not all journeys can be planned and that's understandable. The best option, then, is to try being flexible with date. As a general rule of thumb- travelling on weekends always takes more money from you. On the other hand, weekdays, while boring and busy, are merciful on your pockets. 
Or if it's a vacation kind of trip, then, one can afford to be flexible with their destination too. There are a lot of tourist spots that are relatively untapped and cheaper to travel to.
Look for alternative options
This might be a bit too obvious but why not look for alternatives that fall in your budget. Maybe, a flight that provides lesser amenities but is also cheaper? A cheaper bus that takes longer to your destination? A slower train that makes more stops and hence, is not preferred by many? 
Maybe, you can travel early morning or late night, times of the day when you may be able to get a cheaper ticket. Or if you're comfortable doing it, you could take an indirect route to the same place if that proves to be cheaper. 
Most ticket booking websites have a wallet for you that holds all the money you add or earn from cashbacks. If there exists a cashback offer, certain amount of money is added to your wallet of booking. This concept was first introduced by Goibibo and later adopted by almost all companies. You can also use Goibibo discount coupons that are a great fetch as they eat away a great chunk of your ticket fare. Your now-cheaper ticket no longer tortures your finances. 
If you know you're going to travel to a place soon, then, you can simply go to the various ticketing websites. You will find there a box that will ask if you wish to stay updated about ticket fares through e-mail alerts. Just check that box. It might spam your inbox but you will find that cheaper ticket when you need it.

Look for tickets in incognito mode
Yeah, this way might sound sneaky but it's effective. When you look for tickets on a search engine in the normal mode, the website you're at drops cookies on your PC. These cookies notify the website about your search for a cheaper ticket. Hence, if you search for a particular flight/bus/train repeatedly, its price is automatically raised. Sometimes, when you look for tickets on different days in normal mode, the fares might not be up-to-date. To solve this, you can simply look for tickets in incognito mode as it doesn't place cookies on your PC.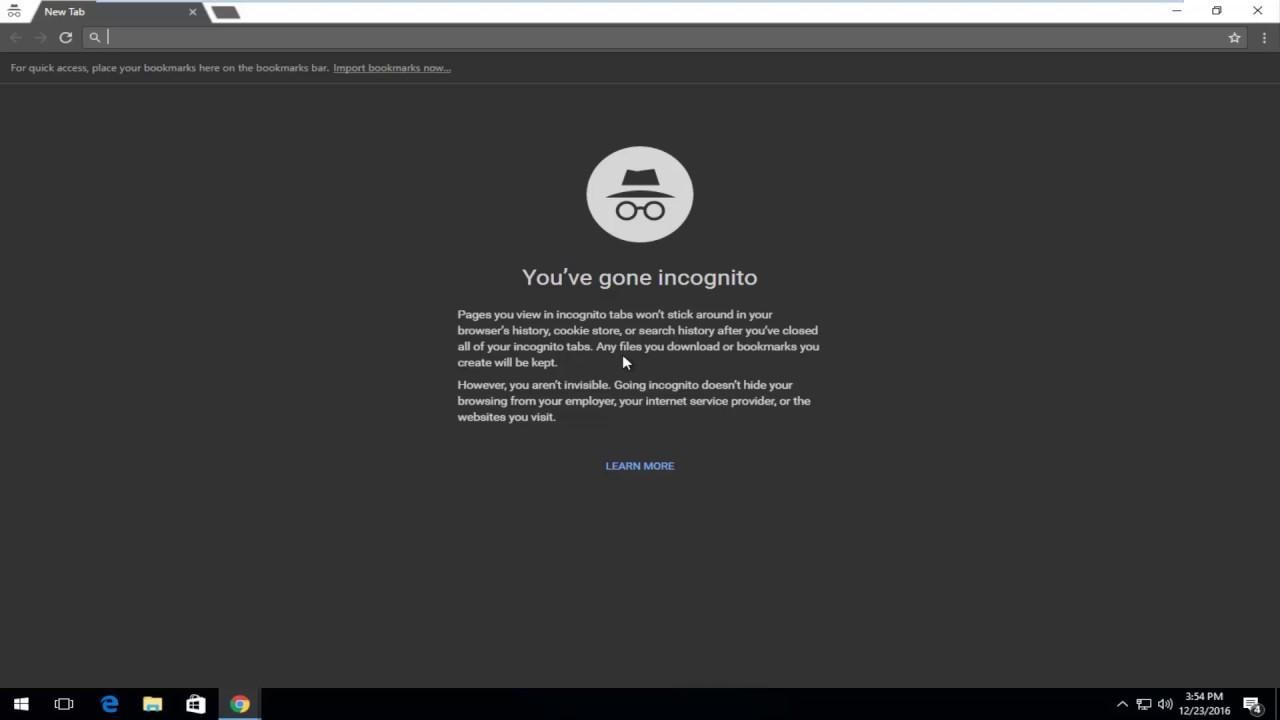 But if you don't want this, you can simply delete the cookies every time you use the ticketing website.

I know this is a long-term option but it always pays to stick with a particular airline or bus company. Once they start seeing you as a faithful customer, you will have many concessions coming your way. If your job requires you to travel on a regular basis, this is a great way for you to save money in the long run. 
Separately book 1-way flights
If you are travelling to a place and back by air, then, the website gives you the option to book a round trip instead. Yeah, don't do that. They say that the trip's cheaper that way but that's not always the case. Instead, it is worthwhile checking first how much it costs booking separate 1-way tickets to-and-fro. If it's cheaper, go for it. 
Try different flight search-engines
Don't fixate on Google if you don't find a cheaper ticket. Try other flight-search engines like Momondo or Skyscanner that are also great. Flight search-engines tend to not show the flights that are not being picked by any passengers. Hence, if you look at a different search-engine, it might show you the desired fare. 
Skyscanner provides you with more options while Momondo is known for its cheaper fares. Google is good but it doesn't always give you the cheapest search-result. 
Look individually for tickets
If you are not travelling alone and looking for multiple tickets to the same destination, it might be a good idea to search separately. Websites, when they show fares in such an instance, tend to put that number of seats together, irrespective of the fare. That means, it's possible that you're paying more than you need to for some of the tickets.
What you can do, instead, is look for tickets separately. For example, if it's a group of four, then, look for four separate tickets. You might not get to sit together on the journey but you will save a lot on ticket fare. 
So, these are a few ways in which you can look for a cheaper ticket. Not all of them will work but they are worth a try. Look for cheaper tickets but also, try to be safe in these troubling times. Avoid travelling as much as you can. And if you do travel, then, I wish you happy and safe travels.